Testimonials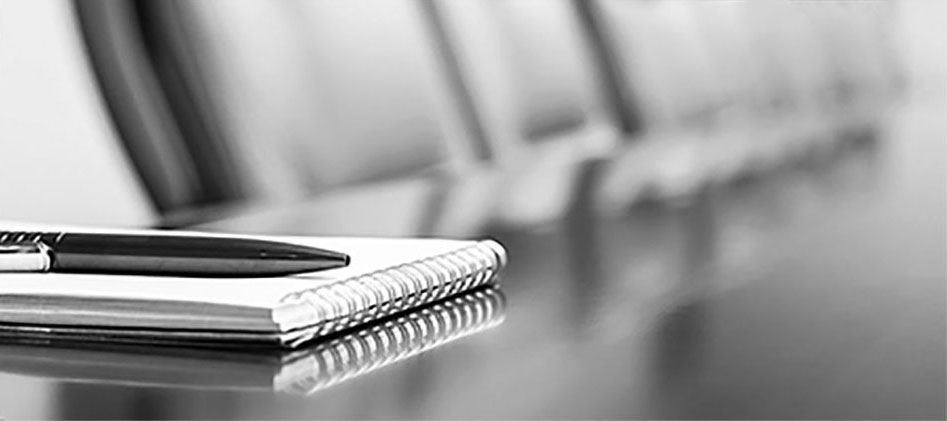 As she demonstrated during her years as an associate at my law firm, Maralle has more than her fair share of the qualities that are essential for a trial lawyer to be successful: She is determined, clever, diligent, practical, ethical, and responsible. Most importantly, she enjoys a challenge. If you are considering Maralle to serve as your attorney, look no further: You've found your champion.
David Glenn Spivak, Esq. Employee Rights Attorney
I have mediated several times with Maralle. I have always found her to be a true professional: she provides me with timely, well-written briefs; she arrives fully prepared to answer any questions I might have; she advocates forcefully for her clients, yet she maintains the necessary courtesy and professionalism, both toward me and toward opposing counsel. Maralle is a powerful advocate and a pleasure to work with. I would not hesitate to recommend her.
Anonymous Mediator
There are not too many times in life where you get to see the progression of a student over the course of two different stints in education. As a high school teacher and Associate Dean for Student Affairs at Southwestern Law School, I have had the distinct pleasure of seeing Maralle's growth as a high school student and law student. Although many things may have changed in Maralle's life from the time I knew her in high school to the time I knew her in law school, one item remained constant – she succeeded academically at the highest level. What's even more encouraging is that Maralle's supportive and enthusiastic attitude towards life and her studies has never changed, an attitude that I know she will continue to bring to every interaction she has with her clients. I could not be happier to see Maralle opening MM Law, APC because I know her clients will be met with same respect and determination for success that I've seen from Maralle for the past 20+ years. Congratulations to Maralle, but more importantly, congratulations to her future clients – you're in good hands!
Robert Mena Associate Dean for Student Affairs, Southwestern Law School
A family friend recommended MM Law and I could not be more thankful that they did. Maralle walked me through, step by step, answering all of my questions and making sure I knew the process of the whole situation. It was a pleasure working with a firm that dealt with my needs in such a caring and compassionate fashion. I highly recommend Maralle and MM Law to anyone looking for incredible client care and great legal results.
Polina Dudaklian
I had the pleasure of working with Maralle as opposing counsel on a complex employment matter. Maralle was professional and courteous while also being a tenacious advocate for her client. She has a deep understanding of California wage and hour law, which made our case move forward in a very efficient manner. Maralle's clients are fortunate to have her on their side.
Anonymous Defense Attorney
I've had the pleasure of working with Maralle and I cannot say enough positive things about her. She is very professional, hardworking, dedicated, compassionate and a champion for justice. As a fellow attorney, I can confidently recommend her on a professional level.
Caroline Tahmassian, Esq. Employee Rights Attorney