Glendale Family and Medical Leave Act Attorney (FMLA)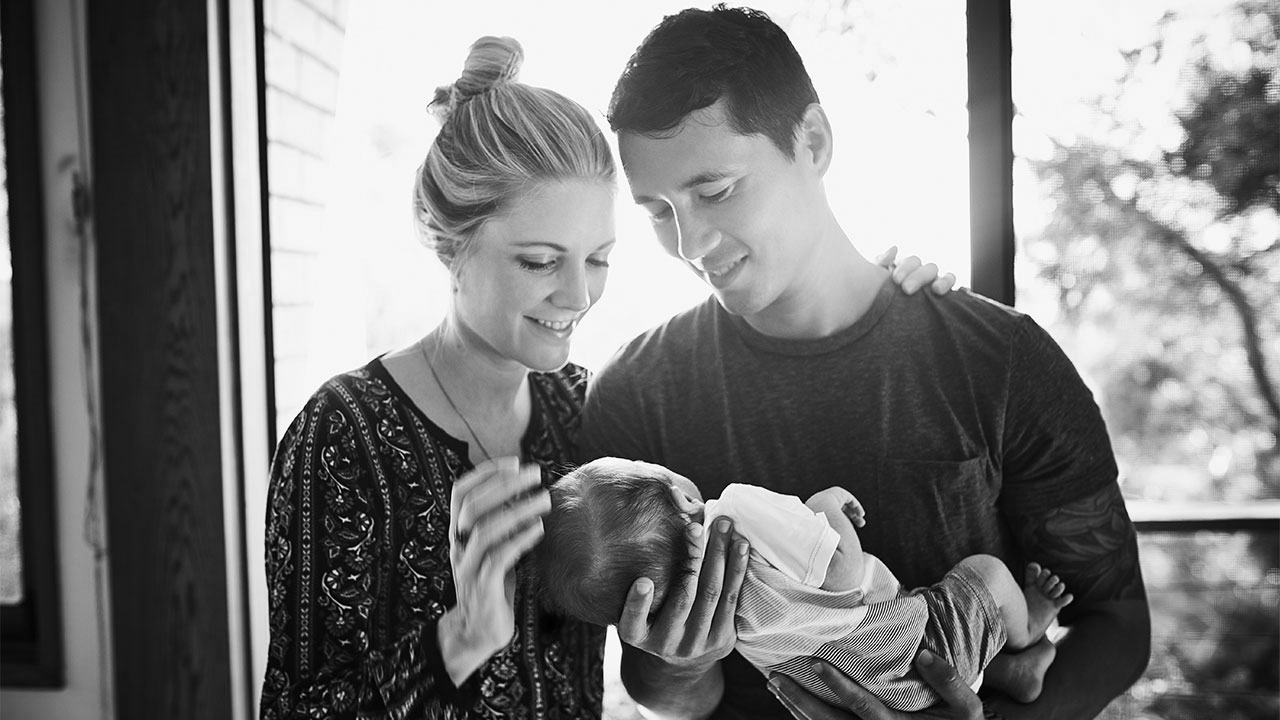 Whether you are dealing with an injury or health issue, taking care of a loved one, or preparing to welcome a child to your family, there will be times you need to take an extended leave from work. These can be trying as well as tiring times, and the last thing you need is the added stress of keeping your job. That is why it is important to understand your rights as stated by the Family Medical Leave Act (FMLA).
If you are having to take leave from your work, there are laws in place to secure your right to take family or medical leave with job protection under California employment law. No matter how you are exercising your right to take the leave you need, MM Law, APC, is here to help you navigate any issues as you exercise your FMLA rights.
MM Law, APC: Your Glendale Employment Law Attorney
At MM Law, APC, we have ample experience working with clients throughout California to resolve employment law claims involving medical and family leave. We are standing by to help you navigate the judicial system to protect your employment rights. Whether you are trying to get a better understanding of your rights, or think you may have a claim against your employer, we are ready to lend you the expertise you need.
MM Law, APC, understands that our clients are coming to us for assistance during a difficult time. We know how hard it is when they must confront the challenges of being the victim of wrongful termination or needing to invoke family medical leave during times of personal struggle. That is why we offer our clients the compassion, experienced guidance, and skilled advocacy they need. Our eyes are always on our clients' best interests, and we pride ourselves on our ethical values and our ability to provide our clients with the help that they need.
What Is the Family and Medical Leave Act?
The Family and Medical Leave Act (FMLA) is in place to assist qualifying employees of covered employers in taking unpaid leave that is also job-protected for specified medical and family reasons. They are also provided with the continuation of employment and employer health insurance under the same conditions and terms that the employee would have if they were not on leave. This means that if you qualify for family medical leave, your employer cannot fire you for having to take leave for any qualified reason.
Eligible employees are entitled to twelve work weeks of leave over the course of a 12-month period. There are a number of specific qualifications for this leave. The introduction of a child to the employee's household is one of them. Leave can be taken in connection with the birth of a child and the need to take care of the child after birth. It can also be used if an employee has fostered or adopted a newborn child. They may take leave to care for their new child within one year of placement.
Family and medical leave also include an employee's need to take time off to care for their child, spouse, or parent who has serious health issues. It naturally qualifies if the employee is suffering from serious health issues that prevent them from performing the essential functions of their job.
There are also qualifying circumstances if the spouse or immediate family of an employee is a covered military member on active duty. An employee can take leave for up to 26 workweeks during a single 12-month period to take care of a qualifying servicemember who has an illness or serious injury if the qualifying employee is the servicemember's spouse, daughter, son, or next of kin.
What Are Other Ways the Family Medical Leave Act Can Assist Me?
Your health insurance will be protected if you choose to take FMLA leave, as your employer must continue it as if you were not on leave. However, it is possible that your employer could require you to continue making the regular employee contributions that were standard company policy.
If you can return to work before you run out of qualified time on your FMLA leave, you must be able to return to your same job or a position that is identical to your previous position. This is in place to make sure you have the job protection you need while reducing the stress that you would feel if you had to choose between family and work during a serious medical situation.
Your employer cannot hold time off under the FMLA against you when making decisions such as promotions, hiring, or discipline. FMLA leave can be taken all at once or in installments. These different scenarios can assist with different types of leave. For example, you may need to take three weeks off to recover from a major surgery. Another example would be an employee who suffers from a chronic illness and requires more frequent days off to manage their condition.
You can even take part-time leave if medically necessary. An example of this would be if you are able to return to work for a few hours a day after a surgery but are too fatigued in your recovery to work a full workday or, alternatively, a full work week. This is also an option if you need to take off days or periods for additional medical treatments like physical therapy appointments, though there are regulations on when you can time this leave.
While FMLA leave is counted as unpaid leave, you can still use any sick time, vacation time, and personal time that you have saved up with your employer. This can help your finances and reduce financial stress. To use this type of leave, you will still have to follow the normal leave policy for your employer, such as submitting requests for time off approval.
The law allows your employer to require you to use your paid leave during your FMLA leave, even if you do not want to. For example, if you miss work for a week while recovering from surgery, and you have saved up two weeks of paid vacation, your employer can require you to use that week of your paid vacation time for your FMLA leave. When you use paid leave for an FMLA-covered reason (whether at your request or your employer's), your leave time is still protected by the FMLA.
FAQs About Glendale, CA Family and Medical Leave Act (FMLA) Law
When Can I Apply for Family and Medical Leave in California?
To qualify for FMLA benefits, you must work for a company that the FMLA applies to. There are also specific requirements that you must meet to be eligible. You need to have worked for the qualifying employer for no less than 12 months and have worked at least 1,250 hours during the 12-month period right before the start of the leave. If you are pregnant, you should have up to 4 months you can use over the course of your pregnancy or after the birth of your child.
What Qualifies for Medical Leave in California?
There are a number of factors that qualify for family or medical leave in California. An individual can leave to
Recover from a serious health condition.
Care for a spouse, child, or parent with serious health issues.
Handle eligible exigencies due to the military service of a family member.
Care for a family member in the military who has been seriously injured during active duty.
Tend to pregnancy or postnatal care.
What Qualifies for Paid Family Leave in California?
Paid Family Leave (PFL) gives eligible California workers short-term wage replacement benefits. You may qualify for PFL if you cannot work and need the lost wages when you must take family leave. If you qualify, you can receive up to eight weeks of benefit payments. Payments will be roughly 60 to 70 percent of your wages that you were earning per week for five to 18 months before the date you started your claim.
Do You Get Paid for Family Medical Leave in California?
If eligible, you can collect up to eight weeks of benefit payments. Payments will be roughly 60 to 70 percent of your weekly wages that you earned five to 18 months before the date you started your claim. You will receive payments by check, debit card, or however you see fit. PFL provides benefit payments but will not protect your job. Your job can be protected by other laws, such as the Family and Medical Leave Act or the California Family Rights Act.
Contact MM Law, APC
If you have a legal situation due to taking legally protected FMLA leave, contact our experienced Glendale, CA team at MM Law, APC, today. We are always ready to talk with potential clients to see if we can help right a wrong. We welcome the opportunity to meet with you and earn your trust. Consultations are always confidential. We accept cases all over California.
For more information about our firm, FMLA leave, or how we can support you during your FMLA leave case, contact MM Law, APC, online today.