Property Damage Claim Attorney in Glendale, CA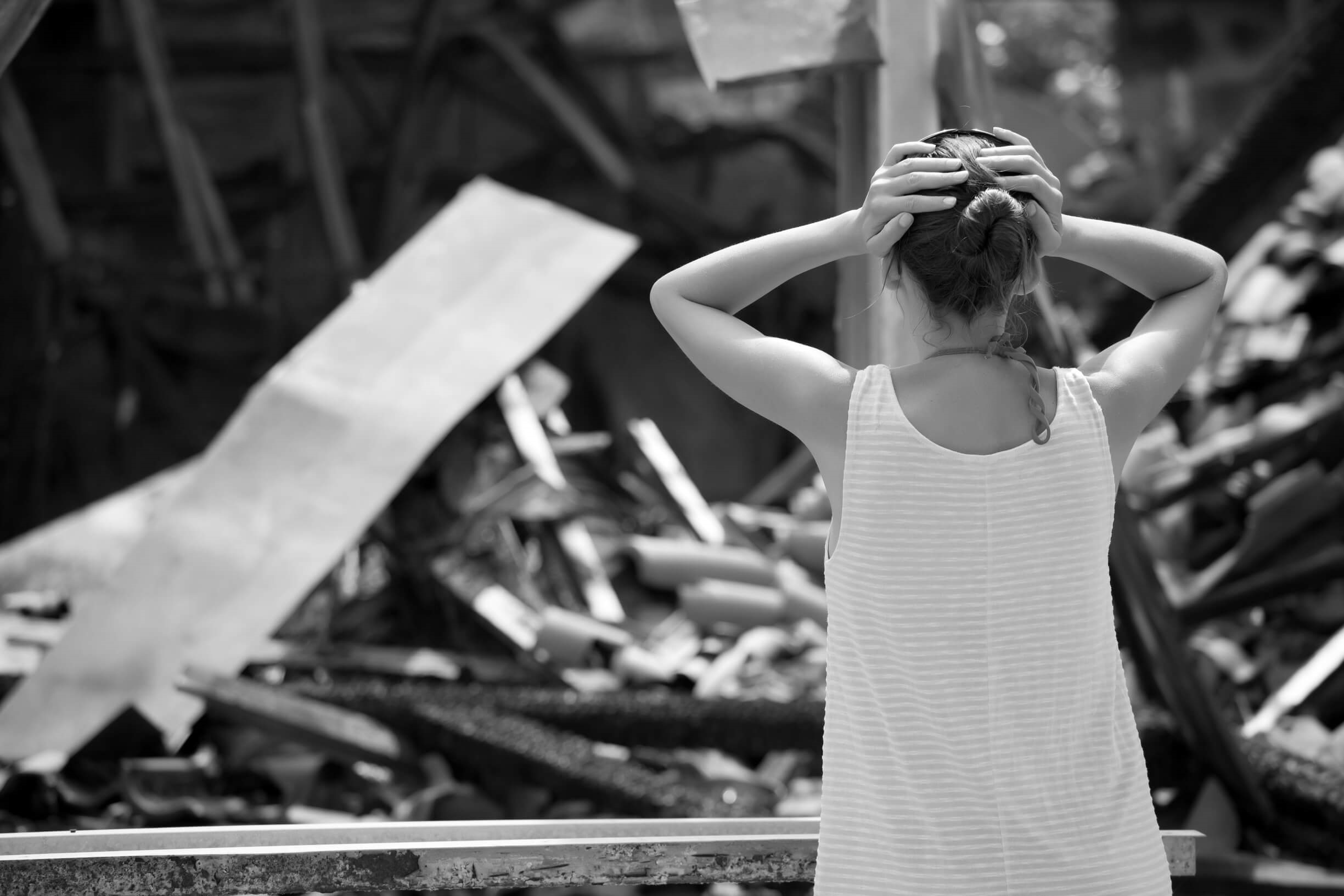 Property damage, whether residential or commercial, can be devastating. The damage caused by fire, storms, floods, wind, theft, vandalism, and earthquakes can take a significant financial toll on a property owner. Naturally, property owners faced with such property damage will immediately turn to their insurance companies to come to their rescue. Unfortunately, most insurance companies will make every effort to deny your property damage claim or pay out as little as possible. That is why it is critical to have an experienced and knowledgeable attorney fighting for your rights and maximizing insurance coverage.
Legal Representation for Property Damage Cases in Glendale, CA
Our team has extensive experience in handling property damage cases on behalf of property owners across California. Our attorneys at MM Law represents property owners in a wide range of issues including:
Fire damage
Water damage
Wildfire damage
Flood damage
Water damage
Smoke and ash damage
Wind damage
Earthquake damage
Burglary
Vandalism
Many property owners struggle with property damage claims with their insurance carriers. While filing an insurance claim may seem like a straightforward process in theory, in practice most claimants find it incredibly frustrating to deal with insurance companies and their representatives. In addition, most insurance companies strive to minimize claim payouts as much as possible, and property owners are often left feeling lost when they do not have legal counsel they can trust.
If you are a homeowner in need of insurance coverage after covered damage to your property has occurred, we are here to assist you. Our team has extensive experience in handling property damage claims on behalf of Glendale, CA, homeowners. If you believe you have grounds for a case, we are here to help.
Why Do I Need a Glendale Property Damage Attorney?
If you are a homeowner who needs to file a property damage claim with your insurance company, our Glendale property damage attorneys can be an invaluable asset in this situation. Confronting insurance companies is rarely easy or pleasant, and most insurers do everything to minimize their liability for damages. However, our legal team at MM Law can assist you in drafting your demand letter to the insurance company, and most insurers are far more agreeable when they notice a claimant has legal representation.
Filing an insurance claim can be extraordinarily stressful, but having an experienced attorney assist you with your claim makes it more manageable. Our firm routinely represents Glendale, CA, clients in front of insurance companies, helping our clients secure fair compensation for events covered by their policies.
If your home was recently damaged by fire, water, wind, or theft, we could represent you in your insurance claim. Having an attorney sign your demand letter to an insurance company dramatically reduces the chances of the insurer attempting any unethical actions in handling your claim. They are also more likely to issue a speedy resolution to your claim and maximize your payout to the fullest extent allowed by your coverage.
What to Expect From MM Law in Glendale, CA
Facing down a large insurance company can be challenging for any property owner. At MM Law, our experienced team is prepared to help you with your property damage claim. You can expect close, personalized attention from our attorneys. If you believe you have grounds to file a homeowners' insurance claim or require assistance with a previously filed claim, we are ready to represent you.
Contact our team at MM Law today to schedule a consultation and learn more about the legal services offered at our Glendale, CA, office.