Tenants' Rights Attorney in Glendale, CA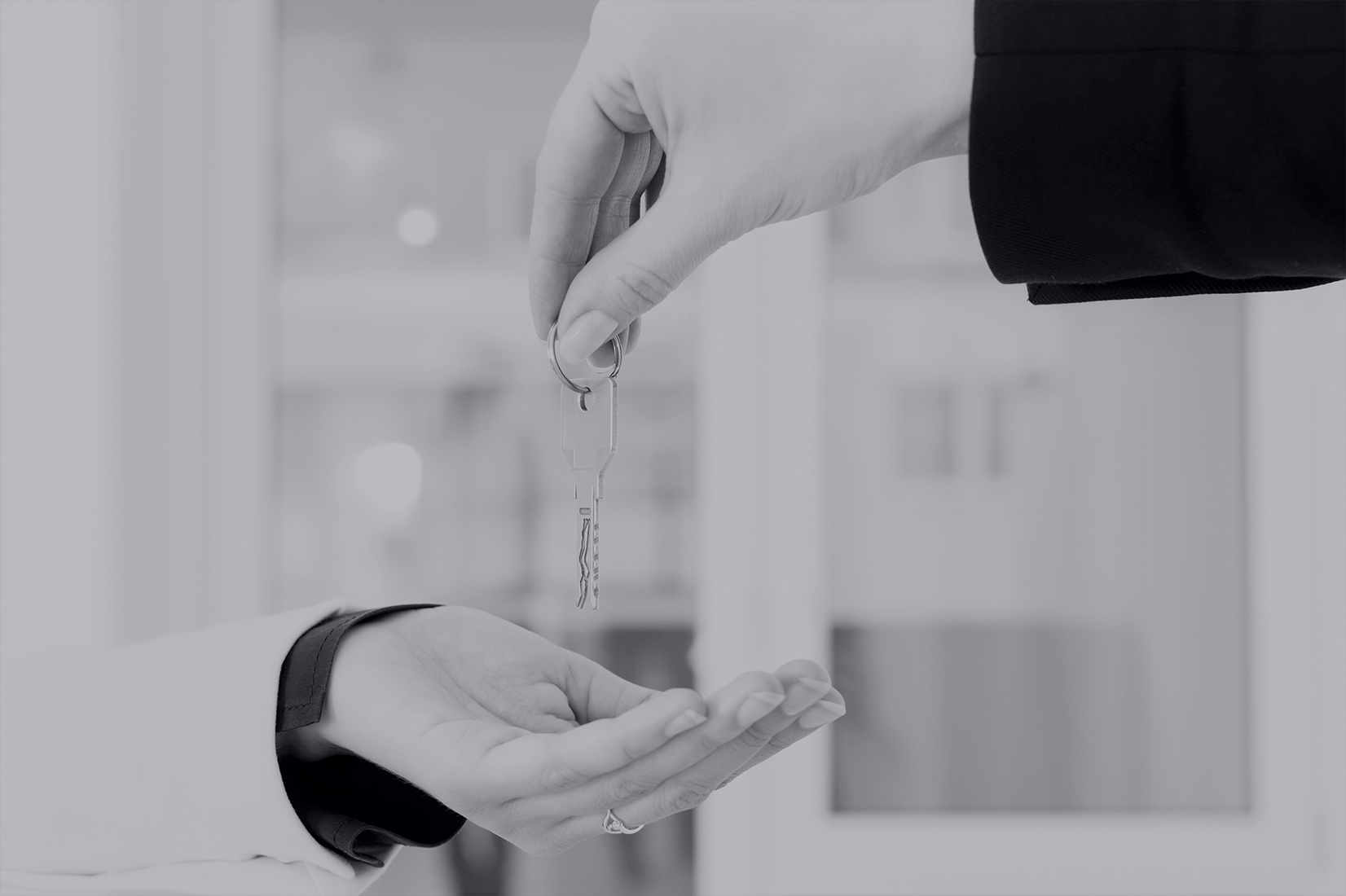 There is a large population of property renters in Glendale, CA, and more than half of Los Angeles County residents are renters. Every tenant has a right to a safe, clean, and habitable home free from landlord harassment and intimidation. In fact, every California residential rental agreement comes with an "implied warranty of habitability" – a "promise" by the landlord to keep the rental property in a safe and livable condition.
Unfortunately, despite this, many tenants in Glendale, CA and across California encounter habitability issues in their rental units, often leading to legal disputes with their landlords. Disputes between tenants and landlords over the condition of the property can get ugly quickly. If you have encountered any habitability issues with your rental unit, the experienced team at MM Law can help you take legal action and protect your rights.
Legal Representation for Tenants' Rights Cases in Glendale, CA
Our team at MM Law is dedicated to protecting tenants' rights throughout California. We exclusively represent tenants – we do not represent landlords – and we will not charge you a fee for our services unless and until we obtain monetary recovery for you.
Our firm has experience in handling tenants' rights cases on behalf of property renters across California. We work with renters living in houses, multi-unit apartment buildings, condominiums, and any other type of residential property. Our attorneys represent tenants for a wide range of issues including:
Toxic mold
Asbestos and lead paint exposure
Bed bugs, cockroaches, vermin, rats, and rodent infestation
Inadequate weather and waterproofing
Faulty or poorly maintained plumbing, heating, and electrical systems
Fires and floods rendering the property uninhabitable
Security deposit disputes
Breach of lease terms
Unlawful rent increases
Landlord retaliation after requesting repairs or for exercising your legal rights
Retaliatory evictions
Injuries on the property due to the landlord's failure to maintain the premises
Landlord Harassment
Housing discrimination based on race, gender, religion, sexual orientation, disability or other factors
Nuisance
Why Do I Need a Glendale Tenants' Rights Attorney?
When a renter becomes involved in a tenants' rights case against a landlord who has failed to uphold their legal responsibilities for the care of their rental property, it's easy for the renter to feel inherently disadvantaged by the system. In addition, if the renter relies on the landlord for their living space, it's easy for them to question whether filing legal action could potentially leave them homeless.
The reality is that tenants have more rights than they often realize in California. Landlords must abide by their legal obligations to ensure tenants' properties remain safe and livable. When they fail to do so, they are accountable for any damages a renter incurs. As a renter, you have a right to take legal action against your landlord for such damages. Our knowledgeable team at MM Law will guide you and help you understand your legal options.
What to Expect From MM Law in Glendale, CA
It can be incredibly daunting for a tenant to think of taking their landlord to court and we know how stressful dealing with a landlord-tenant dispute can be. Our team at MM Law has the experience and expertise in settling landlord-tenant disputes and protecting renters' rights. Whatever your case entails, you can expect close, personalized attention from our attorneys at MM Law. We genuinely care about our clients, and we will work relentlessly to obtain the highest possible recoveries on all of our client's cases.
If you are engaged in a landlord-tenant dispute and believe you have grounds to file any type of tenants' rights case, we are ready to represent you. Contact our team at MM Law today to schedule a free consultation.